About Our Winemaking Company
We're a trusted wine supplier serving Pickering and the surrounding areas, including Ajax. We offer a variety of winemaking services, as well as Winexpert winemaking experiences and private events!
What We Do
Winexpert Pickering is a comprehensive wine-making establishment that uses only the finest grape juices sourced from around the world. With our in-house "personal winery," you can craft your personalized wine in just 5-10 weeks, depending on the type and complexity.
Here at Winexpert Pickering, our goal is for winemaking to be an enjoyable and easy experience for anyone. We call our process "The Old 2-Step," and it's very simple: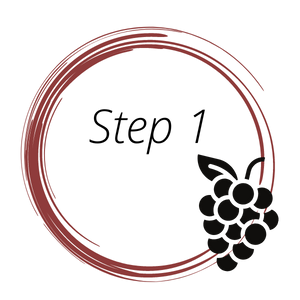 Make It!
Choose the wine you desire to produce and initiate the fermentation process by stirring the juice and adding yeast (about 10 minutes).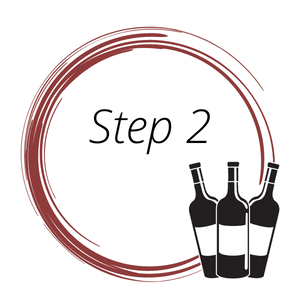 Bottle It!
Please schedule your bottling appointment at least two days in advance by calling us. Upon arrival, we'll help you bottle your wine, which typically takes about half an hour for 30 bottles.
It really is that simple!
Visit Us in Pickering Today!
Winexpert Pickering is a one-stop-shop for wine enthusiasts offering wine-making supplies, workshops, and private events. Our state-of-the-art facilities and knowledgeable staff ensure that your wine-making experience is enjoyable and seamless. From selecting the perfect grape juice to aging your wine, we guide you every step of the way. Whether you're a seasoned winemaker or a beginner, we have something for everyone. Join our community of wine lovers today and let Winexpert Pickering be your destination for all things wine!
Subscribe to our newsletter for wine updates and exciting new recipes!