Corked…and Creative!

Creative Uses For Recycling Wine Corks
Any wine enthusiast is likely to have an overabundance of wine corks. Did you know there are many ways in which to reuse your corks? All it takes is a little time, a few tools and a bit of creativity in order to create a number of home made cork accessories. Rather than throwing your corks away, why not try some of these projects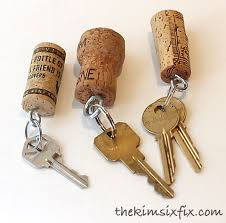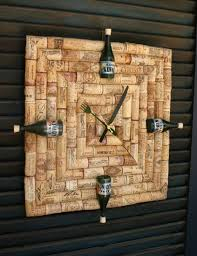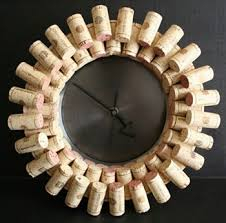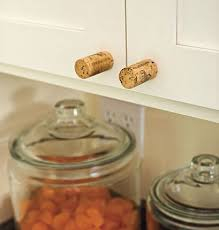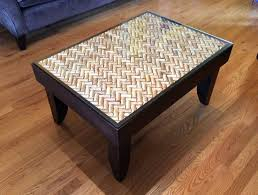 Whatever your style or craft level, anything we can do to be a little more eco-friendly, small or large, all while getting to enjoy our favorite wine is naturally a win-win situation.