'Tour of the Senses' Wine Tasting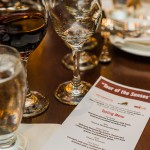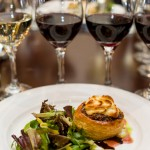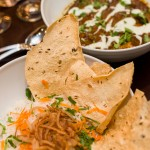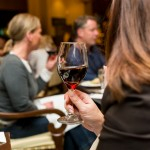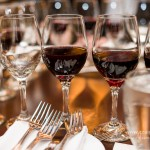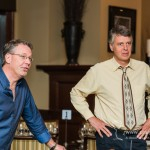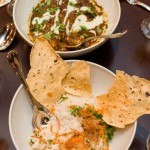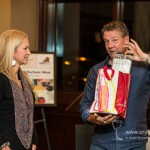 Thank you to all who attended our 9th Annual Wine and food tasting on October 28th. For those of you who couldn't make it, here are some selected photos of our "Tour of the Senses" and you can view the full photo album on our Facebook page. Also, please enjoy a brief video of the event as well.
Don't worry, we will be hosting another wine and food match tasting February 10th, 2013. Hope to see you there!