WHAT'S NEW!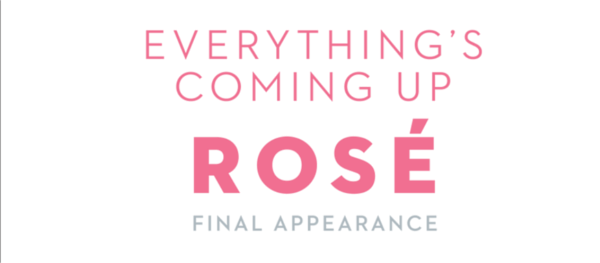 Just in time for spring. Introducing two new wines that will be sure hits this summer.California Sauvignon Blanc RoséONLY $175/30 bottles.Selection™Ready in 6 weeks
LIMITED RELEASE Selection™ Sauvignon Blanc Rosé is available one last time! Offering up tropical notes of pineapple and white peach with raspberry and cherry. The off-dry finish is balanced by expressive acidity for a refreshing, crisp wine that's great on its own or with your favorite seafood dish.
Alcohol: 11%*
Sweetness:Body:Oak:
OUR NEWEST EDITION to the island Mist fruit wines!Only $135/30 bottles.